Who wants free Prizes?
Instructors: Earn prizes for referring your friends and students to sign up for instructor master classes.
Refer your students to sign up for an instructor course (CTDI, CCFC, or SDJ) here: https://learn.domorewithyourdog.com/collections/professional-certification
You can give them this coupon code for 10% off: Holiday2022
After they enroll in the Master Class course, they will receive an email asking who referred them.
You will earn prizes for every student referral between Nov.9 – Dec.31, 2022
You will receive multiple prizes—for example, if you refer two students you will receive the necklace AND ALSO the gloves.
If a student enrolls in multiple courses, or a bundle of courses, you will get a prize for each course they enroll in.
If YOU sign up for a course, you may list YOURSELF as the referrer!
Refer 1 student: Personalized name necklace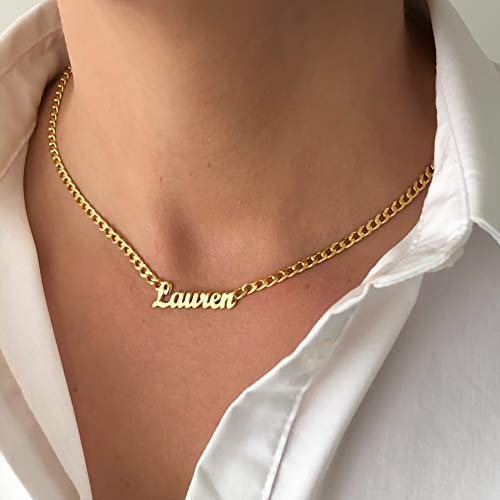 Refer 2 students: Fleece-lined gloves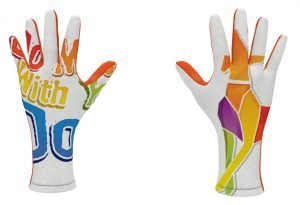 Refer 3 students: Leatherman multi-tool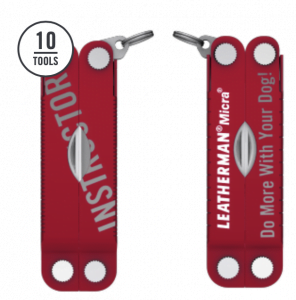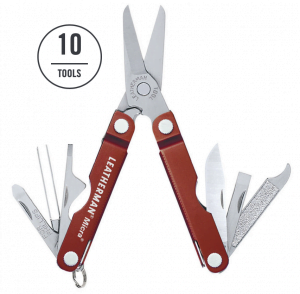 Refer 4 students: Yeti Dog Bowl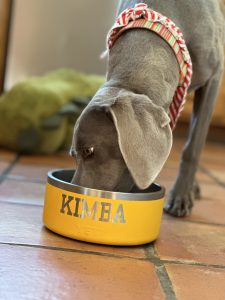 Refer 5 students: Personalized Instructor Shirt (your name on back)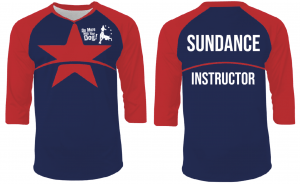 Refer 6 students: Carry-on Suitcase (choice of colors)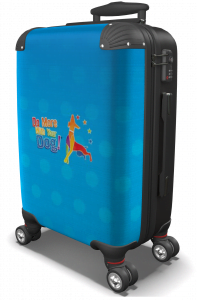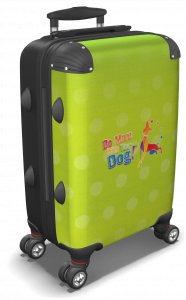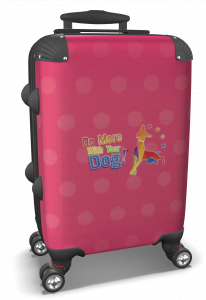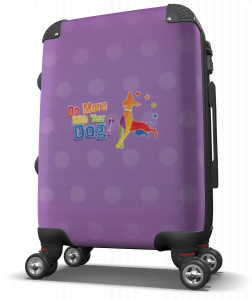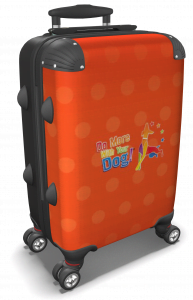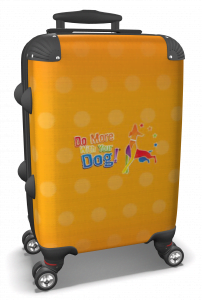 Refer 7 students: Limited Edition Bomber Jacket