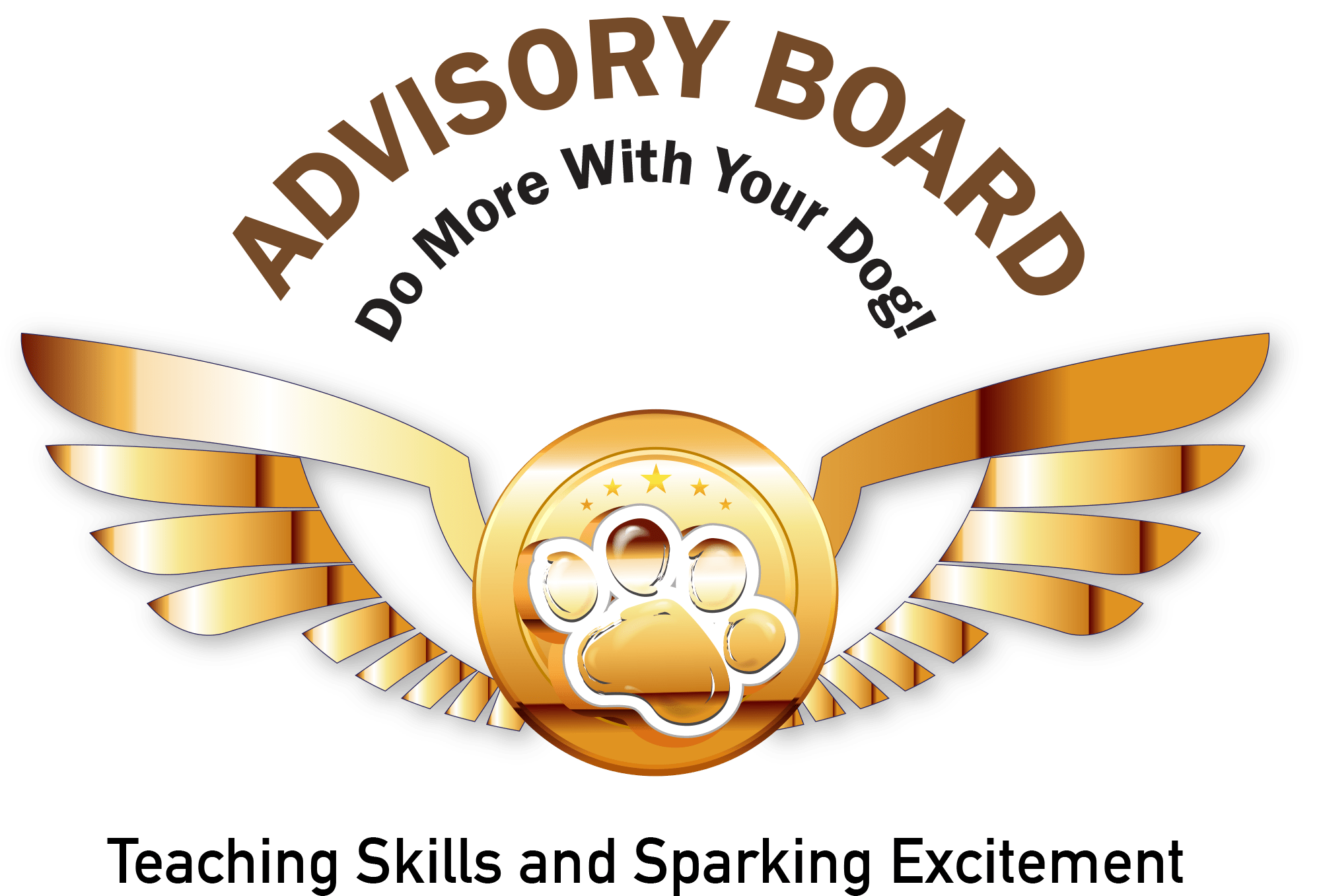 With over four thousand Certified Instructors and over 70,000 titles awarded you are bound to have questions. Our Advisory Board is here to help you. Their mission is to assist with special projects within DMWYD to help clarify and coach others in the DMWYD program and act as a liaison.

Kelli Whitfield,
CTDI, CCFC, SDJ
Advisory Board Chairperson, DMWYD staff, CTDI evaluations
Kelli has evaluated thousand of trick and fitness titles, including champion titles. Not sure where to go? She can point you in the right direction.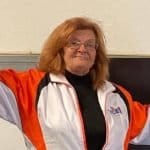 Dee Hart,
CTDI, CCFC, Tridex SDJ
CTDI Fastrack Interviews
A professional dog trainer for 23 years, Dee vets many of our new instructors through their Fastrack phone interview.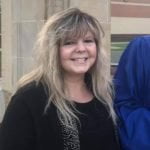 Patty Stafford,
CTDI, CCFC, SDJ
Stunt Dog liason
As a Stunt Dog Grand Champion and judge, Patty can answer your questions about entering the Stunt Dog ring.

Natalia Nizker, CTDI, CCFC
New instructor onboarding & spark team coaches
Natalia is a new instructor who is working on simplifying the instructor onboarding processes including setting up new Spark Teams.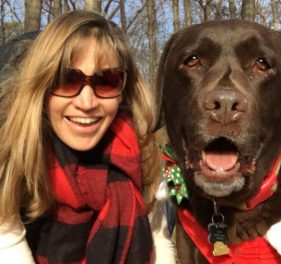 Heather Coiner,
CTDI, CCFC, SDJ
Fitness Liason
Heather has evaluated hundreds of student titles and is an active Spark Team coach.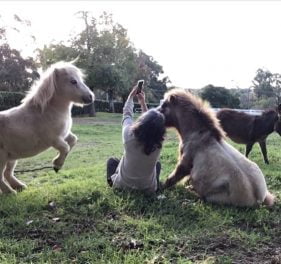 Noeline Cassettari, CTDI
Australia. Represents all species
Noeline has titled her own mini horse, sheep, donkey, fox, and poodle. If you have a non-dog species, she's the one to talk to.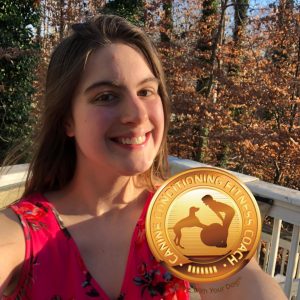 Sophie Penson,
CTDI, CCFC, SDJ
Represents the "under 30" crowd
Sophie has evaluated hundreds of students. Born in 2004, Sophie understands the needs of the "under 30" trainers.
Advisory Board Emeritus
Flip Collins, NZ 2022
Kelly Schumann 2021
Laura Respecki 2021
Lorrie Reynolds 2021
Daniele Pichette 2020
Melissa Fenstermaker 2020
Shelley L. McQuillin 2020

Tess Starr 2020
Elizabeth Frum 2020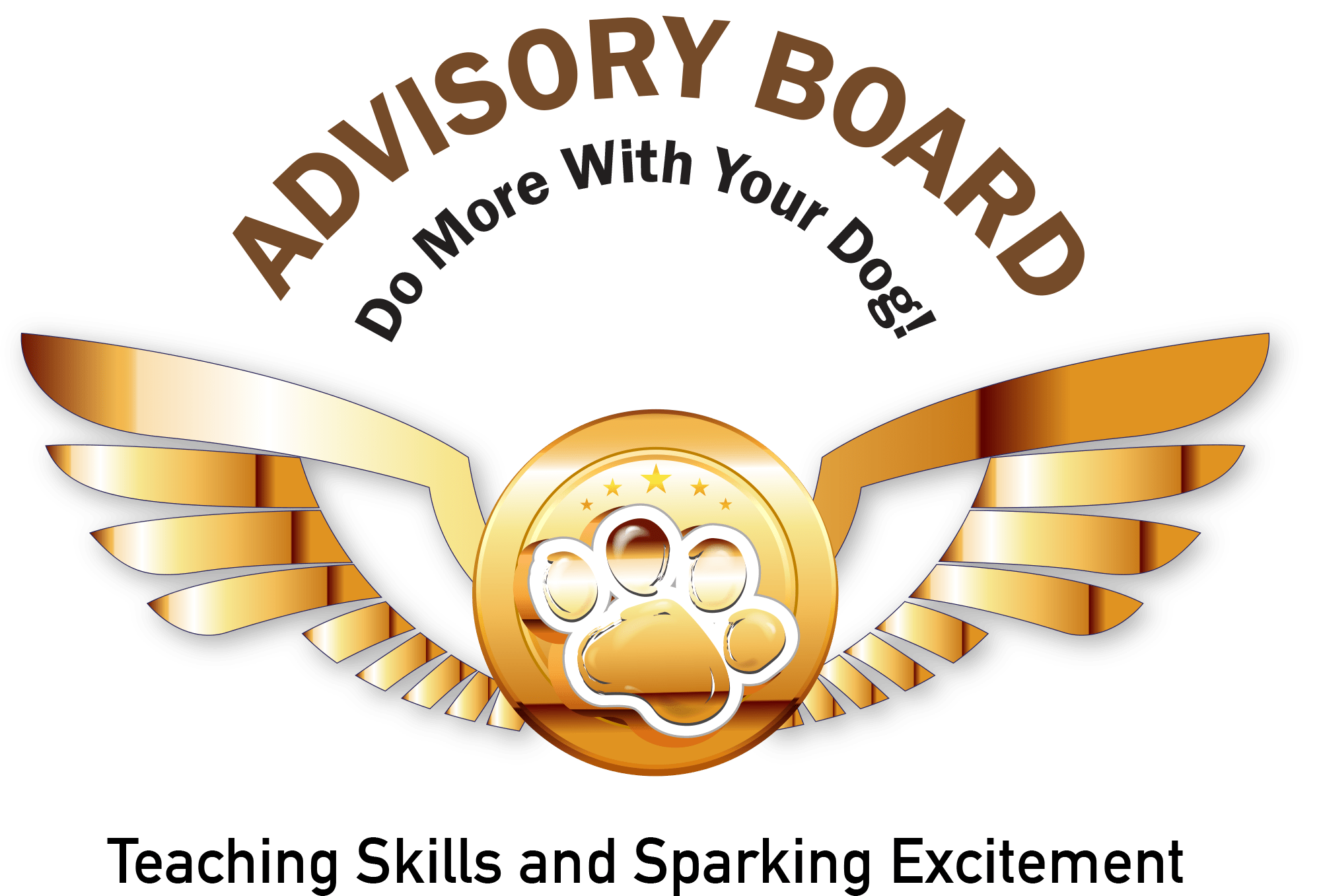 Would You Like to Serve?
Advisory Board members are asked to serve a 6 month term and contribute a minimum of 40 hours.
— Terms are April – September, and October – March
Main duties include:
— Evaluate Champion applications (you receive credits)
— Conduct CTDI Fastrack interviews
— Moderate Facebook groups and disseminate information
— Recommend changes to trick levels and additions to the tricks list and changes to the application forms
— Foster a culture that promotes positive training, enthusiasm, and skill
— Provide input on new programs